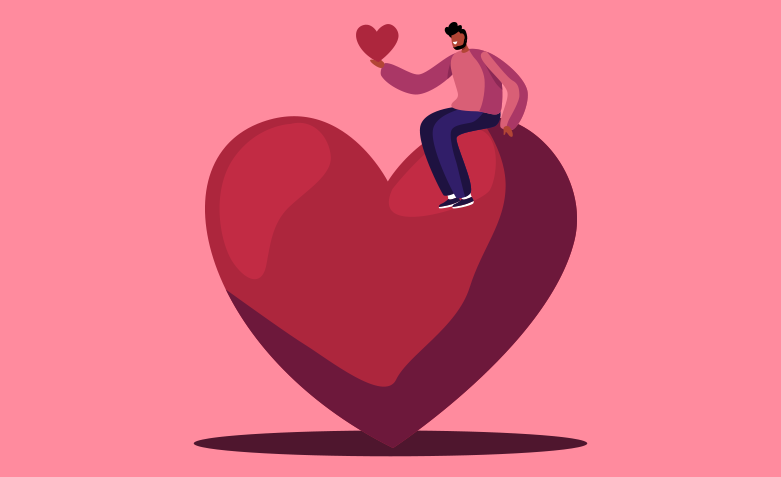 It hit us all hard, the uncertainty, the unknown, the first few months of whatever lockdown was and how this disease was going to pan out, it was a very weird time but for some it made them re-evaluate what they could do to help others in these strange times, and this is where easyfundraising really came to the forefront of democratised giving.
We saw growth, we saw people take to online shopping like never before, mainly because we all had to! The Office for National Statistics reported a whopping 47% growth in online shopping from 2019 to 2021.
Shopping for groceries? Online (when you could get a delivery!). DIY stuff to make your garden prettier or your workstation a more comfortable place? Online. The less said about our wine and takeaway usage the better frankly but we all had to find solace in something. Everything we did over the last couple of years had to be online and easyfundraising were able to make the most of it and give more to our causes than ever before, paying out a record £1.8 million in the last months of 2021.
But how did it happen? Well, people were looking more local in terms of causes as people still wanted to help, but you couldn't leave the house. Your local baking fundraiser couldn't go ahead so you did it online. The local church fundraiser had to be cancelled? Direct them to easyfundraising, it worked, and it worked in spades.
There were of course, some big winners and some losers. The travel industry took a huge hit for obvious reasons as did holiday insurance off the back of it. The grocery industry went through the roof overall but not until April 2020 when people were able to get a delivery slot.
Sending gifts such as flowers saw a big spike over the 2 years of lockdown, as did printing paper which was most probably caused by sending pictures to each other because you couldn't see them in person. Just think of all those pictures of your little ones, pets and banana bread bakes.
You can track the spending differences month on month, our wine and drinks went down as soon as the pubs opened but then went back up once the novelty of going out had occurred and people went back to entertaining at home, a trend that seems to have remained pretty constant throughout.
We bought more games, more toys, more gardening items (up 108% for the month in March 2021 when the warm weather came back) and we haven't looked back since.
After all of this and now that we are all open in most ways, things don't seem to ever be the same again.
Share this story on your socials: