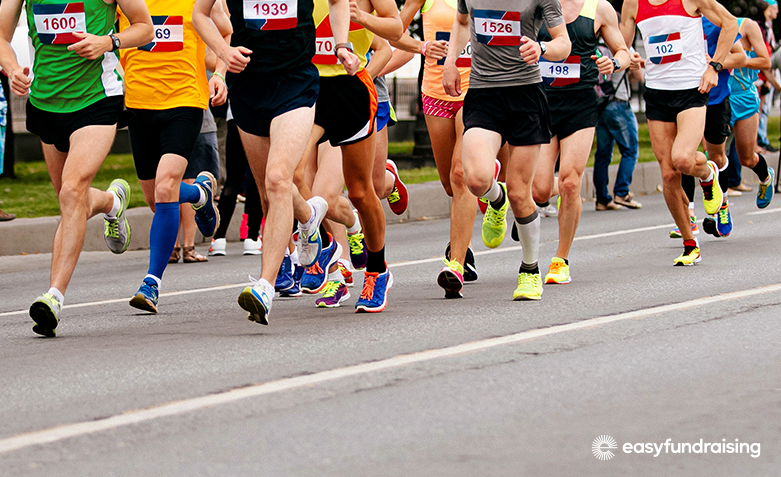 There's not long to go now until the 2022 TCS London Marathon gets underway! One of the world's top marathons, it's usually held in April, but takes place this year (as well as last year) in October due to the COVID-19 pandemic.
This year's event will see the likes of all-time distance running greats Kenenisa Bekele and Sir Mo Farah take part alongside celebrities, and 40,000 fellow runners.
If you're one of them, here's a checklist of things to remember to make sure you're well prepared and ready to go on October 2nd!
Taper
Make sure you're rested and ready to go on race day, by reducing your training for at least the week before the race. You could also consider visiting a physio for a massage – but practise caution here as a massage can cause soreness and lead to muscle pulls, so make sure it's very light if close to race day and ideally don't make this your very first one!
Race kit
Prepare and test out the socks, shorts and vests you'll wear in the race on one or two of your training runs. Don't wear brand new shoes in the race, as they can cause issues like blisters, so make sure you 'break them in' by wearing them for at least a couple of runs first. Also, consider what you'll wear to travel in, during your warm-up and once you finish. Shop for all your running essentials at Runners Need and receive a 3% donation at the same time.
Travel
Make sure you've planned and arranged your travel and accommodation for the big day, especially when it comes to accommodation as places can get booked up well in advance. This includes getting to and from London as well as getting from your accommodation to the start line on race day! Getting the train or coach may be your best option, be sure to check if there are any travel disruptions before you book.
Warm-up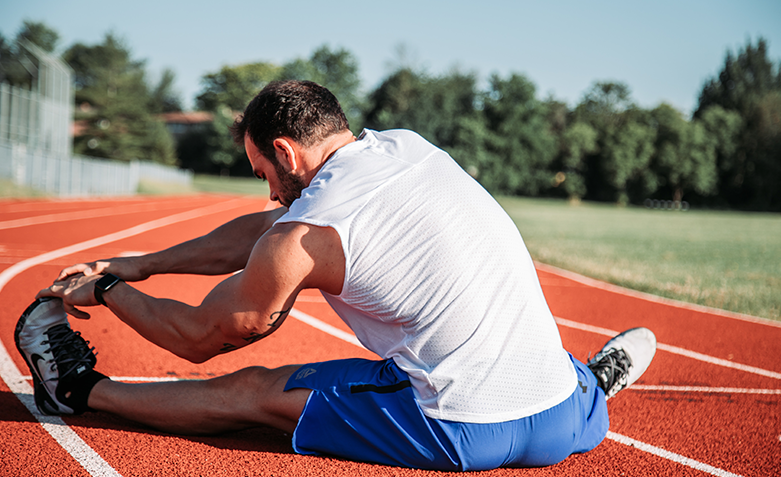 Planning your warm-up in advance means you can practise it before race day. Count back from the start time and plan out when you'll do various exercises so that you're limber and warm when the starting gun fires! Remember you'll need to build in time to get to your starting area as well as stay warm once you're there. More information on what to do with your kit and bags will be in your race pack. In fact, it's essential to make sure you've read through the entire race pack once you receive it and again closer to the day to make sure you remember everything.
Nutrition
How will you make sure you're properly fuelled for race day? Think about what you'll eat and drink the day before as well as the race morning and during the race. By planning this in advance, you can test out your nutrition and hydration strategy beforehand too. You'll get drinks on the course, but it's not a bad idea to carry some energy and electrolyte gels and ensure you're properly hydrated (without being too hydrated!) on the start line.
Once you've finished, you may not feel like eating or drinking or you might even be thinking about your celebratory beverages – but if you can drink a recovery shake or get in some of your favourite forms of sugar or carbs as well as protein as close as possible to finishing, your body will thank you later as you'll be providing it with all the necessary nutrition to rebuild – it's especially effective to refuel during the first 30 minutes after exercise. For all your energy, recovery and hydration needs – head to Science in Sport and raise a 4% donation.
Race strategy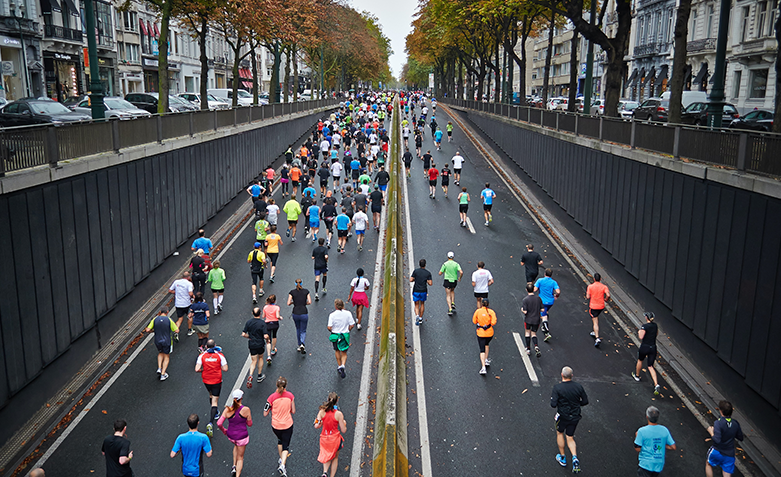 It's good to have an idea of your goal time and pace per mile or kilometre so that you don't set off too fast as this can obviously cause major problems later! If in doubt, set off slightly slower (if you're rested and you have some adrenaline pumping, it will seem very slow) and aim to finish strong. Tip – ask any friends or family who are supporting you to stand in strategic places around the course to cheer you on and give you that extra push!
Defer if needed
It's important to get to the start line fit and healthy for any marathon. If you have an injury or illness that you can't shift in time, or you're simply not adequately prepared, for whatever reason, there's no shame in deferring your entry to next year. Women who have had a child recently can also defer their marathon place for up to three years. Refer to your race pack for more details.
Celebrate!
Completing a marathon is a huge achievement and so crossing the finish line will likely be reward enough. However, taking some time to stop and celebrate is important too! You could plan a spa day, evening with friends or even book a mini break to recover and reward yourself. Spabreaks.com offer a donation of up to 1.5% on spa breaks.
Bitten by the bug?
When you cross the finish line, your first thoughts will likely be, "Never again!" but give it a day or two and there's a chance you'll already be thinking about your next marathon! If you've already done the race this year, you'll be aware of the importance of forward-planning when it comes to entering.
As next year's event returns to the usual spring timing in April, the 2023 TCS London Marathon Ballot will open on Saturday 1st October 2022, the day before this year's event, which is something to bear in mind.
Each year, most major charities are given a set number of TCS London Marathon entry places through the Golden and Silver Bond schemes and allocate these places to runners who, in return, agree to raise a minimum amount of money for that charity.
Final fundraising push
This year's Charity of the Year is the British Heart Foundation and, if you're a charity runner this year, as you get closer to the big day, make sure you do a final push for fundraising by posting updates on your preparation and plans on social media with a link to donate.
Your friends and family can support you and help with your fundraising every time they shop online. Join more than 180,000 causes turning ordinary online shopping into extraordinary rewards.