Our Fundraising Heroes use a wide variety of clever and creative strategies to sign up new supporters and boost donations for their good causes. Here, we have collated their top tips:
Christmas Cards
Every November, St Johns & St Clements Primary School PTFA send parents a Christmas card to parents with a guide to easyfundraising inside. This is a perfectly timed initiative designed to capture maximum donations raised through Christmas shopping.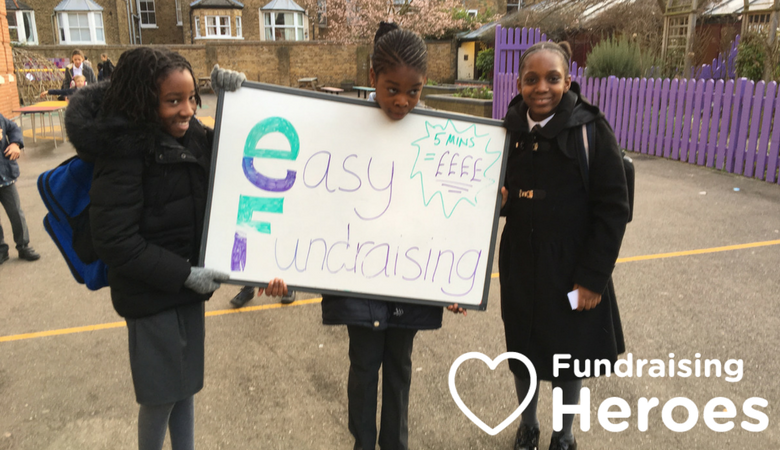 iPad Sign-ups
As St Johns CE Primary School PTA know, it's so quick and simple to sign up new supporters if you have an iPad or two to hand. They set up a stand decorated with posters at all school events, chatting to parents about how easyfundraising works and then signing them up on the spot, while The Friends of the Charter School set up a stand at their Summer and Christmas Fairs (complete with a large bowl of free sweets!) and encourage passers-by to tap in their details.
Think Outside the Box!
Bleasby School Friends Association has come up with a novel way of raising awareness. At the of start of each academic year they turn themselves to walking easyfundraising advertisements at parent events by wearing jaunty promotional t-shirts that they design and print themselves!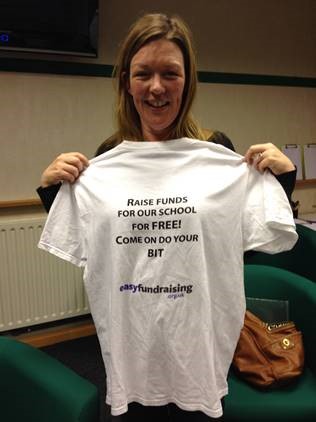 Competitive Spirit
As St Johns CE Primary PTA knows, prizes are highly motivational! Last winter, they raised lots of extra donations on Christmas shopping purchases simply by offering an Amazon Fire to the supporter who raised the most.
Leaderboards
The Hertfordshire Tornadoes do a regular social media shout-out to members who have made it on to their fundraising leaderboard, Wenvoe Playgroup incentivise their supporters by presenting a bottle of Prosecco to their star fundraiser at their annual Christmas concert, and Alderley Edge Hockey Team use social media to highlight the achievements of their most successful supporters.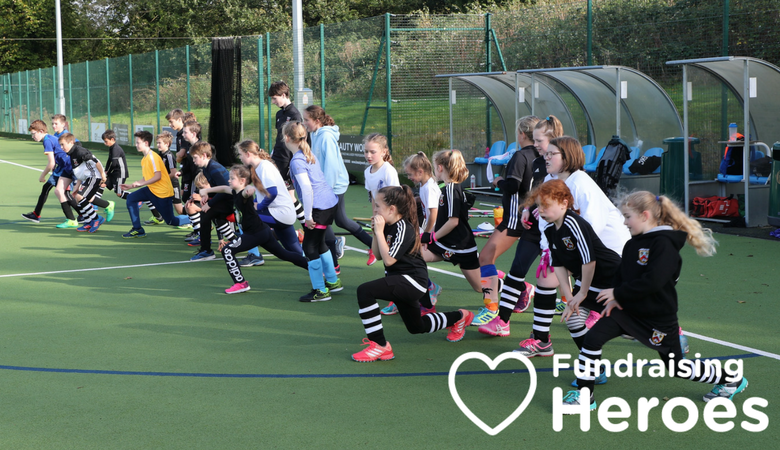 Book Bag Marketing
As the Parents & Friends of Heber School know, the book bag is a direct line of communication to parents. Popping a bookmark inside is a great way to recruit new supporters, and to draw attention to the best ways to raise.
Free Prize Draws
The Rebel Runners run a monthly free prize draw for their supporters – with the winner receiving £100 to spend at an easyfundraising sports retailer, while St. Johns CE PTA has discovered that this is an excellent 'sign-up' incentive at events – particularly when the prize is a bottle of fizz!
Pester Power
St Johns & St Clements Primary School PTFA encourage the children to help sign up new supporters by helping them run after-school publicity events. They draw focus with bright homemade banners and hand out easyfundraising business cards to their captive audience of passing parents.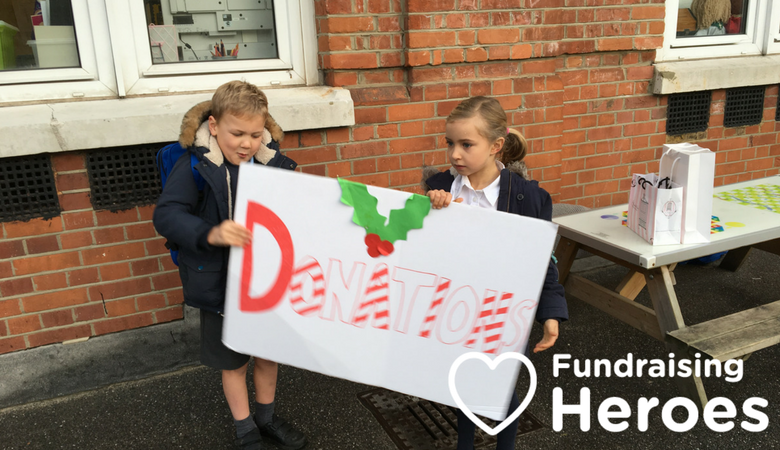 WhatsApp
As Biggleswade Academy can testify, setting up a WhatsApp group is an excellent way to keep supporters in the loop, and to remind them of some of the best ways to raise a big donation – such as booking a family summer holiday or switching energy supplier.
Helpful Demos
Holy Trinity PTA demonstrate the easyfundraising app at parent events, The Rebel Runners do the same at the end of each of their social runs, while The Friends Of The Charter School regularly post the how it works video on Twitter and Facebook.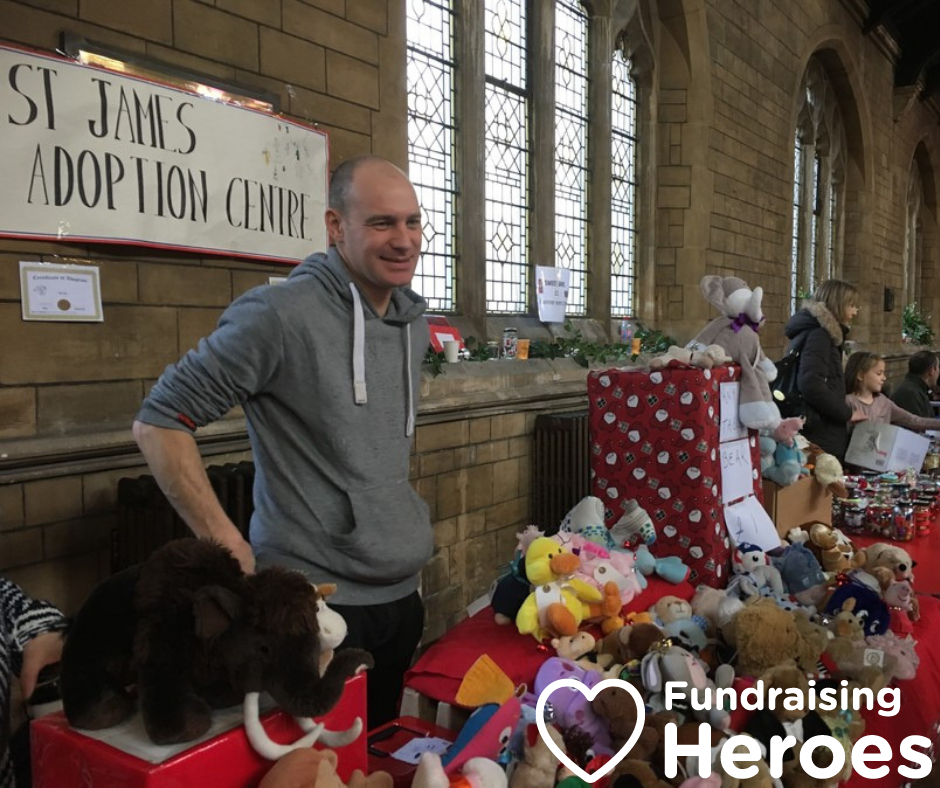 Fundraising Experts
Holy Trinity PTA has created a special 'Champion' role – an experienced supporter who gives an informative easyfundraising presentation before school events to inspire new supporters to sign up, and The Archer Academy commissions parent fundraisers to write engaging articles that they publish in their newsletter.
Team Takeaways
If you're raising for a sports team, follow the excellent example of the Hertfordshire Tornadoes, and order a tasty takeaway via easyfundraising after a big match!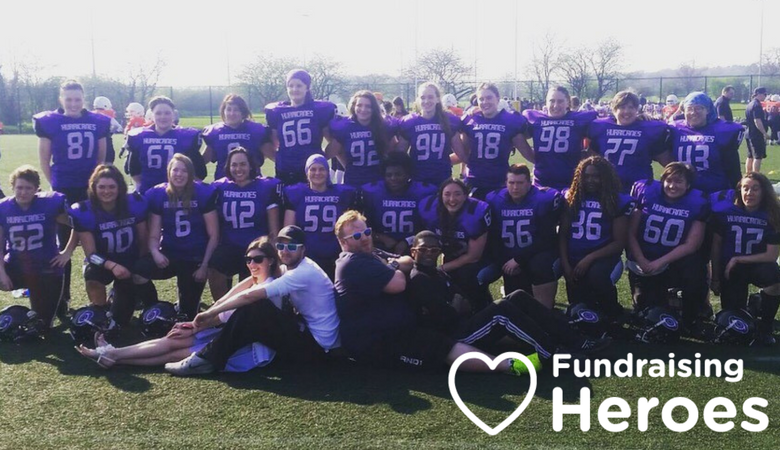 Find supporters who buy for a business
As a student fundraiser Josh Doran observes, 'find supporters who regularly order stationery for their business – this can generate a lot of money'. Louise from the Royal School Association would agree – she persuaded the school bursar to sign and up shop through easyfundraising for school supplies – and the Royal School quickly became a top fundraiser.
Autumn Recruitment
The Friends of St James run an annual autumn recruitment drive –  with the aim of signing up as many enthusiastic new parents as possible before Christmas shopping season starts. To that end, they hand out flyers at the school's busy September parents' evening. Successful PTA fundraisers Archer Academy and FROGS also promote easyfundraising at the start of every academic year – with fantastic results.